Written on Thursday October 04, 2018
We are happy to announce that loopbio gmbh has been accepted into the NVIDIA Inception Program. The program is designed to nurture dedicated and exceptional startups who are revolutionizing industries with AI and data science. The Inception Program provides direct access to NVIDIA's latest technology, deep learning expertise, and a global network of partners and customers.
Loopbio was the first company to bring easy to use deep learning based video analysis and tracking soulutions to the quantitative and behavioural biology research fields. Our revolutionary loopy product was launched in 2017 and allowed AI tracking and analysis of animal behaviour, using only your web browser and without writing any code. Loopy has been improved ever since with the addition of state of the art AI algorithms for pose and 3D tracking, and image and behavioural classification.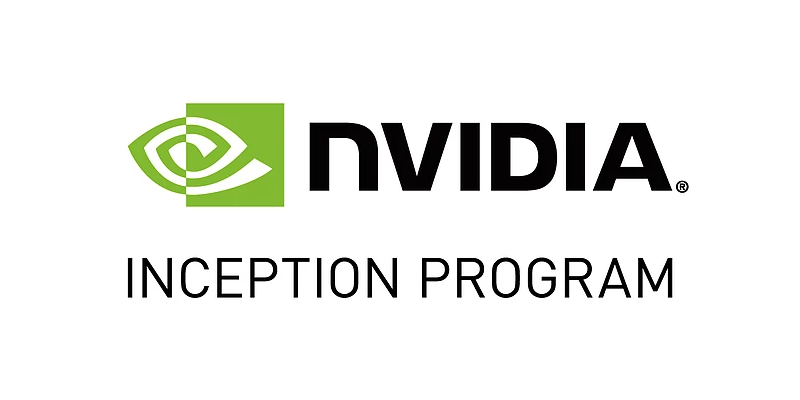 Unlike other AI platforms, loopy does not stop at just model training. It provides comprehensive tools for performing quantitative analysis on processed video to let users get high quality scientific data faster.
About Loopbio
Loopbio was founded in 2016 to bring cutting edge technology to behavioural biology. The company is based in Vienna and provides integrated solutions for high-speed single- and multiple-camera video recording, video analysis and tracking, and virtual reality.